The wait is over.  2019 registration is OPEN!
Camp Banting 2019: August 11th -23rd
at the YMCA-YWCA Bonnenfant Outdoor and Leadership Centre
Dunrobin, Ontario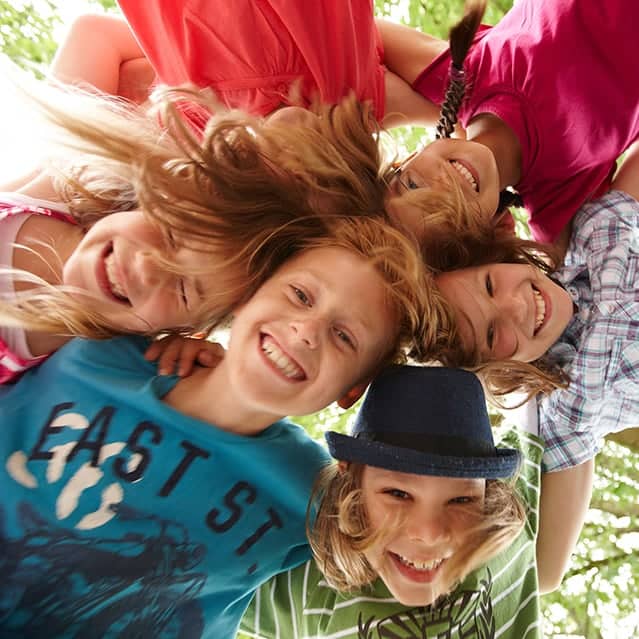 We're ready to welcome you.
Registration for camp is open and we're ready to welcome your child into the Banting Family with open arms.
The registration process is made up of three steps:
Payment of a $25 deposit to secure your interest and get you in our system;
Completing a detailed series of registration forms; and,
Paying the balance of your camp registration fee.
Step 1: Paying Your Deposit
Beginning the process and paying your deposit can be done below.  Once completed, you'll have access to a homepage where you can fill out the online registration forms and select a payment option.
Step 2: Completing Your Registration Forms
We'll ask you to fill out a comprehensive set of forms about you and your child.  We take up medical, behavioural, dietetic, and family information.  Some forms are due sooner than others, and they'll all be found on your homepage under "My Account".
Step 3: Paying Your Registration Fee
Camp fees will remain consistent with previous years.  Families will be able to choose what fee aligns with their means and ability.  Paying a higher level does not impact your child's ability to come to camp or his/her camp experience.  The higher fee levels help subsidize the ones below. The three fee levels are:
Payment plans are available.  You'll have the option of paying the full fee up front.  You can also split the payment into two bi-monthly installments or five monthly installments.
Further financial assistance is available by application and based on need.  This campership applications will be in your homepage after paying your $25 deposit.  In the case your campership application is not successful, we'll refund your deposit.
All set and ready to go?  Start with paying your deposit below!
2019 Camp Banting Registration
Begin your registration and application for Camp Banting.  Camp runs from August 11th – 23rd, 2019.
Paying your deposit secures your priority in the registration system and allows you to begin filling out the information required to register your child.  All applications are done online.
After submitting your deposit and creating an account, you'll be able to select payment options (including payment plans) and select financial subsidies.
Please be sure to select the appropriate camp type for your child's age from the drop down below!
Additional information
| | |
| --- | --- |
| Camp Type | WAITLIST – Boys (age 7 – 14), WAITLIST – Challengers (age 15 – 16), WAITLIST – Girls (age 7 – 14), Boys (age 7 – 14), Girls (age 7 – 14), Challengers (age 15 – 16) |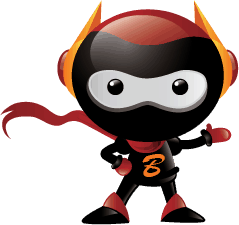 Where Can we Take You From Here?
Choose your own adventure.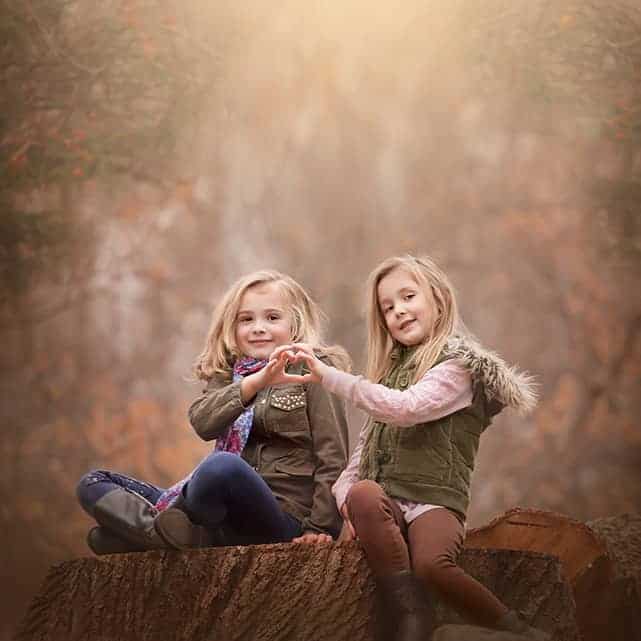 Will you support one of the bestest causes out there?
Hit the button above and you'll be taken to our GoFundMe page!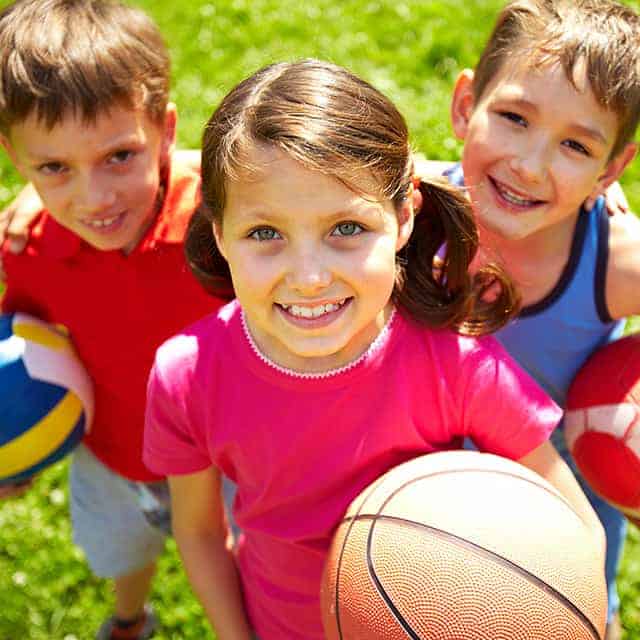 Looking to know more about what happens at camp?
Our program information page will (hopefully) answer all of your questions!!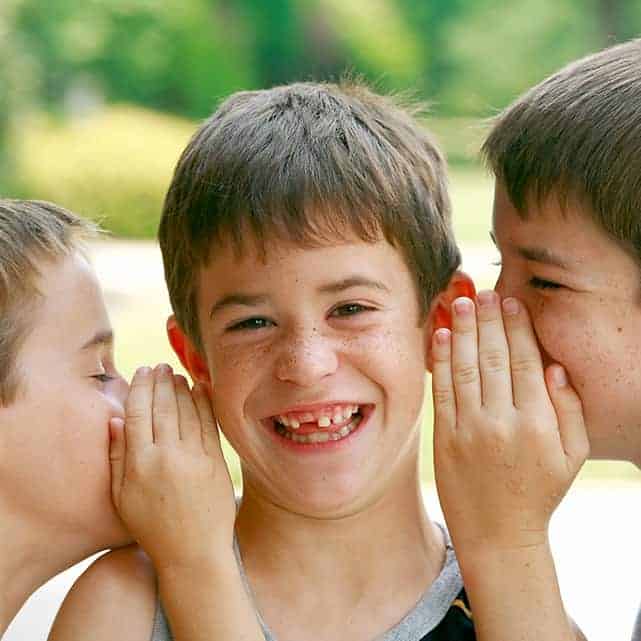 Got a specific question that's gnawing at you?
Here you'll find the greatest hits of answers we've accumulated over the years.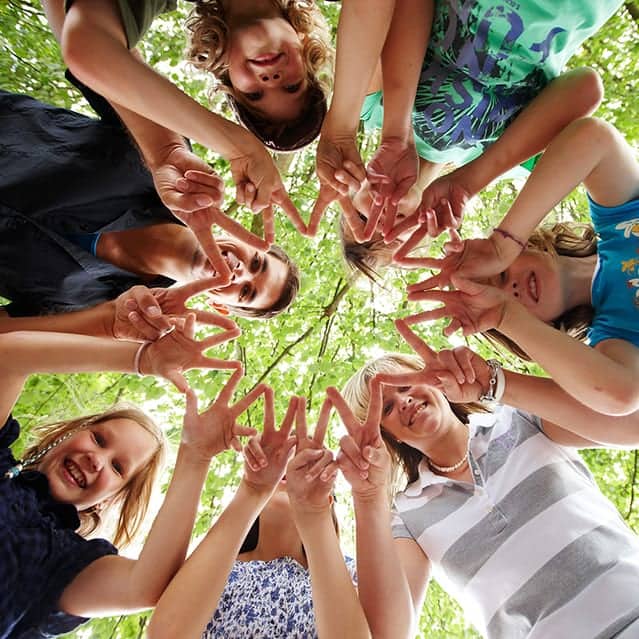 Looking to make some real life contact?
Bob the Banting Bot will take your message and deliver it to us!